Quitting a job that you no longer find rewarding or beneficial can make a huge impact on both your mental health and wallet. It can be tough to find ways to supplement your income in the Phoenix area, especially if you are already a student or have other time commitments.
So how do you make extra money after quitting a job or supplement your current income? One way that we have in mind is becoming a sperm donor here at Phoenix Sperm Bank. Now hear us out, there are a ton of great benefits, and it's easy to find out if you qualify. Additionally, becoming a tissue donor, like a sperm donor, helps provide support for people who literally cannot start families without you.
Here are some of the benefits of joining our program:
Earn Cash
Nothing beats making easy cash that you can use for whatever your needs are. For every donation that qualifies for release, you get $100. That's 45 pastor tacos from Master Taco in down the street from us. Or help with rent, your choice. Donations typically approved for release, but we will give you feedback if they are not, you still get $70 per donation. Since you make your own schedule, you can come in more or less depending on your needs and ability.
Free Health Exams
Joining the program means you have access to health benefits and routine exams with our physician. This is great if you are thinking about leaving a job and you are worried about getting health exams, or if you are currently employed without benefits. This includes a full physical when you first get into the program, then regular STI testing while you remain active in our program. To remain active, we request that you donate at least once per week.
Free Genetic Screening
This is more than just your ancestry. You will get a complete medical DNA test for 175 different genetic conditions. A lot of us are carriers for genetic conditions that do not affect us. This is great information to better understand your own personal health. This kind of testing can be costly and isn't always covered by insurance. We will provide you with your full results to keep.
Earn More Cash
Referring friends will get you more cash when they sign up and get into the program too. This is unlimited, so be sure to tell a friend how easy it is to start donating. Once your friend gets into the program, we will send a bonus your way.
Helping Others
Your donations will have a meaningful impact on all the families that count on them. This includes people with infertility, cancer patients who have lost fertility after treatment, two mom families, and single mom by choice families. They cannot do this without you. It's not just families in the Phoenix area who benefit from Phoenix Sperm Bank, but your donation has a positive impact on families around the world.
Get Started Donating Sperm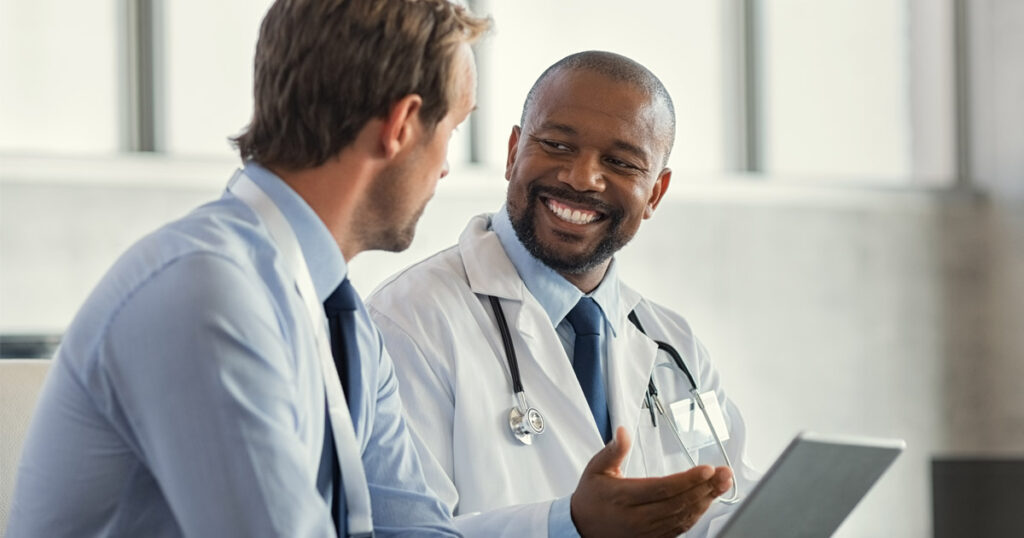 Not everyone qualifies to be in the program. But it is easy to apply and find out if you have what it takes. Here is how you get started:
Apply online and schedule your first visit
After you submit your online application lookout for an email from us to schedule your first appointment. Choose a day and time that works for you. The first visit is a semen analysis, we'll check your ID and send you to one of our private sample collection rooms. The room has a locking door and video material to aid in the collection. After completion, return the sample cup to the lab and you're all set! It should take 20 to 30 mins for this visit.
Follow up and Lab work
We will follow up with your analysis and invite you back for a second visit. We want to see multiple samples since they can vary day to day. If your samples look good, we'll need to collect information about you and your family's medical history. These questions are not designed to be hard; we just need to know if there are any genetic conditions to look out for. We will also take some urine and blood samples to test for infectious diseases and run a genetic screening panel. This is a detailed medical genetic test, and we will share the results with you. Our physician will perform a full physical too. We keep all your information confidential and private, like any other medical office.
That's it!
Once your physical is complete you will start getting paid for each donation. You get bonuses for submitting materials for your profile, like baby photos, and personal information about yourself (languages you speak, sports you like, instruments you play).
You can prepare for your first visit by maintaining abstinence for at least 48 hours and drinking plenty of water to help improve sample quality. You can read more about sample quality and why its important.
If you are ready to apply and start making extra income or if you have any questions about our donor program, contact us at (602)888-7255 or email info@phoenixspermbank.com.